Shijiazhuang Senmu Pump Co., Ltd.,
Address: No.160 Xinhua Road, Shijiazhuang, Hebei, China
Hebei, China
Tel: 008617331129870
Email: sales@senmupump.com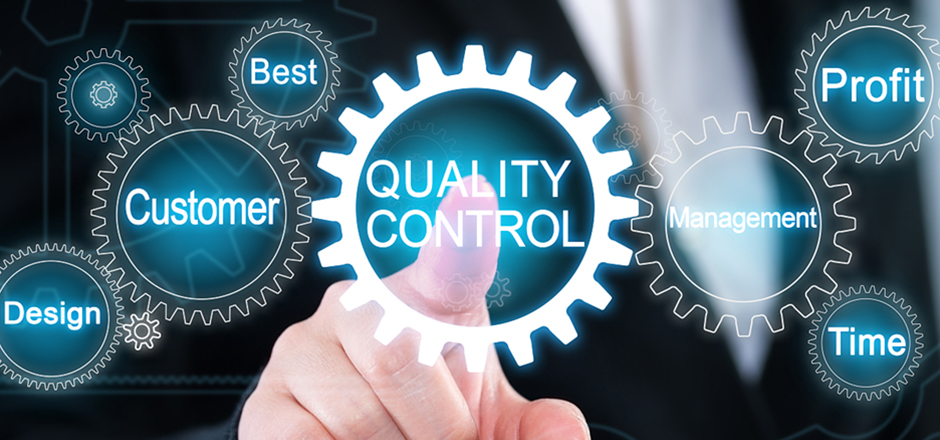 Senmu will strictly control the production process in the production process, and test whether it is qualified after the production is completed, and then put it in the warehouse.
Before the delivery, the sales staff will be responsible for the customer and will re-sell the quality after passing the test.
After delivery, Senmu will also be responsible for our products. If there is any problem with the goods, Senmu will take corresponding remedial measures.